"From my perspective nothing made sense.
Then I started to keep count."
- AMY
SYNOPSIS
A weary detective has his beliefs pushed to the limit during an interrogation of a master thief he has been tracking for years. She claims the secret to her "impossible" thefts is that she lives every day fifty times. But that can't possibly be true.... right?
INFO
GENRE: Thriller/Drama
LENGTH: 15 mins
POSTER
DETAILS
The 2nd Law is a ten minute short film focused around an interrogation between a seemingly mentally unstable woman (Amy) and an obsessive detective (Mike). The story is built on the central premise of whether she is trying to manipulate the detective or if her story might actually be true. According to Amy she relives every day fifty times and this is how she has been able to elude Mike for so long, leaving a trail of unsolvable bank robberies in her wake. Amy attempts to convince Mike of this by using information she has gleaned from her other iterations of the day. Her ultimate goal being to enlist his help in escaping, something she claims he has done many times in the previous forty-nine days.
Mike would like nothing more than to just close the book on this case and to try and get his life back together but his curious nature gets the better of him and he decides to indulge Amy in her delusions - a decision which will have life changing consequences for them both.
EXCERPT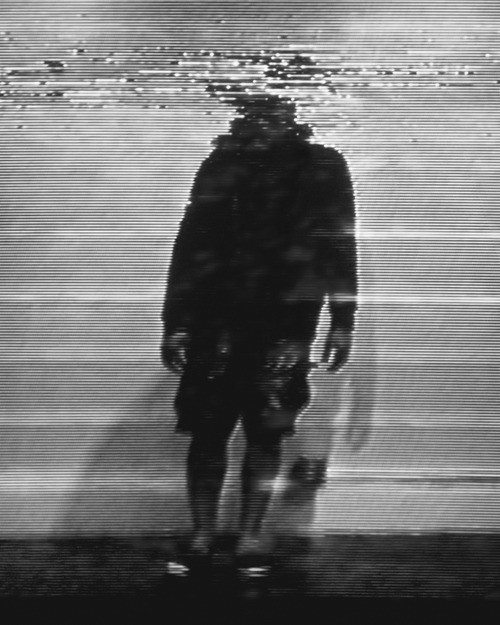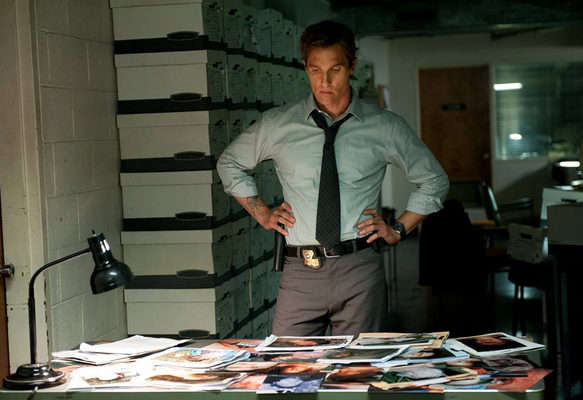 "I don't know what your trick is. But I know there is a trick."
- Detective Mike Ryan