LIFE
(AND OTHER FORMS OF TORTURE)
 
"LIFE ISN'T SHORT. IT'S LONG AND CRUEL AND STUPID AND FRANKLY WAY OVER-RATED."
- ZOE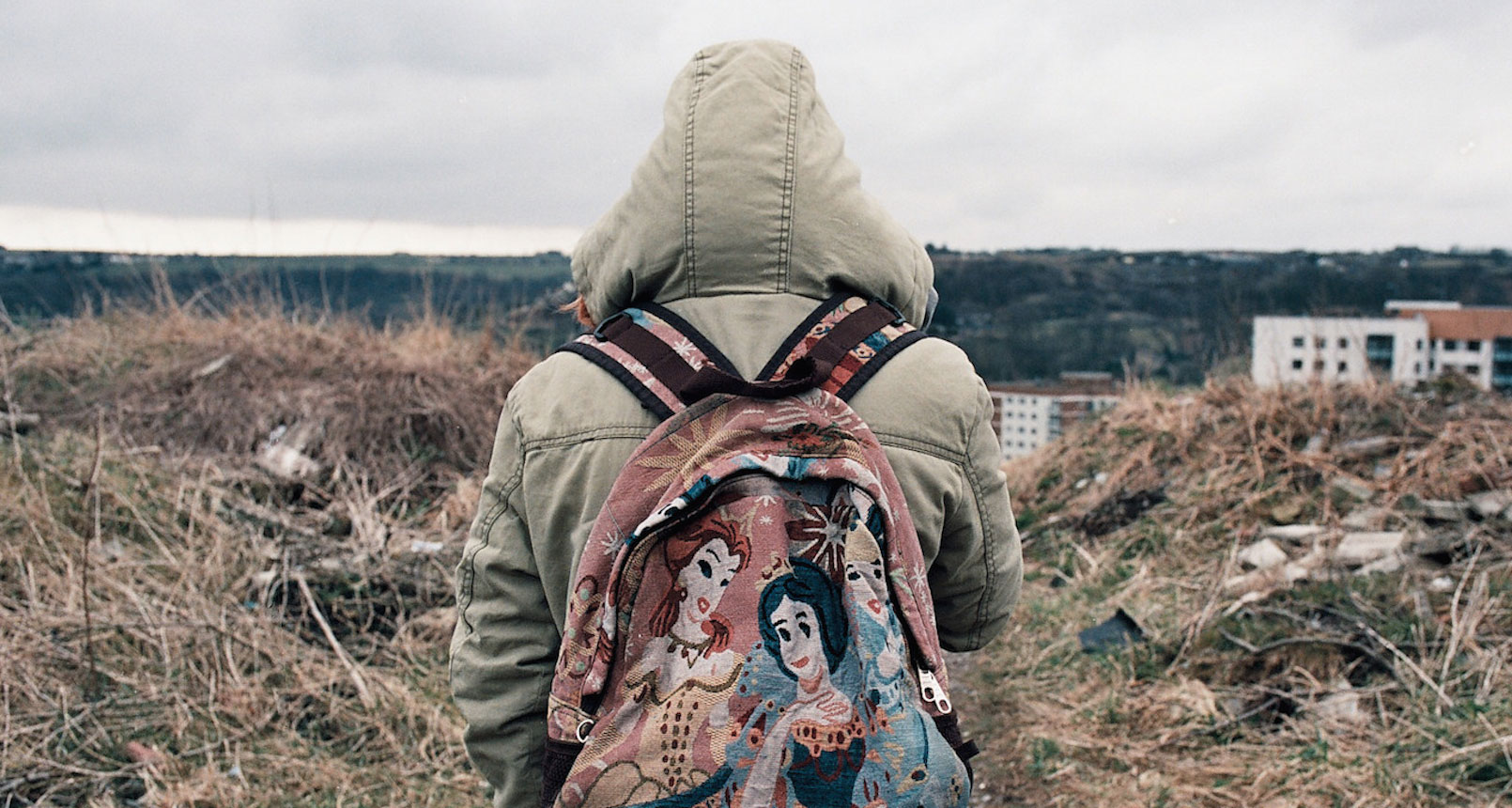 SYNOPSIS
When a depressed teen's latest suicide attempt is interrupted by an escaped government test subject she must battle a sociopathic operative, corrupt law enforcement and her own deteriorating mental health to protect her saviour.
INFO
GENRE: Drama/Sci-fi
LENGTH: Feature
DETAILS
Zoe (16) suffers from depression and has resolved to kill herself. She is currently on the fifth leg of her tour around the UK visiting famous suicide spots, flipping a coin at each site to decide if that will be "the one". She's just arrived in Okehampton, a comatose town on the border of Dartmoor National Park - home of the infamous Lover's Leap. She's about to add to the area's bodycount when a noise in the boot of the car she just stole interupts her.
Ava (15) has spent most of her short life in a black ops government facility in Wyoming. She was classified from an early age as toxicotactus - anyone she touches dies within 24 hours. Her days are monotonous and fluorescent-lit, mainly consisting of invasive tests, shaking the hands of targeted political figures, and more invasive tests. She dreams of having a life of her own and may just get a shot at one when the car she's being transported in is stolen.
Zoe and Ava form an odd couple as they traverse the bleak English countryside evading Ava's obsessive handler Jonah and the unscrupulous local law enforcement.
With Zoe still yearning for death and Ava thrilled to finally be experiencing life the two young women meet in the middle and embark on a life experience worth dying for.
Life (And Other Forms Of Torture) is a film about living, dying and all the stuff in between. With the two teenage characters I want to explore different aspects of mental health and portray them in a way I don't believe is often represented. Through Zoe, the mundane apathy that depression can envelope your world in, and through Ava, the heightened suffocating anxiety of guilt and responsibility. All this while also fashioning an exciting, funny, tragic, beautiful, messy romp across the stark Dartmoor terrain.
EXCERPT